Ideal elements to organize a romantic night in Santiago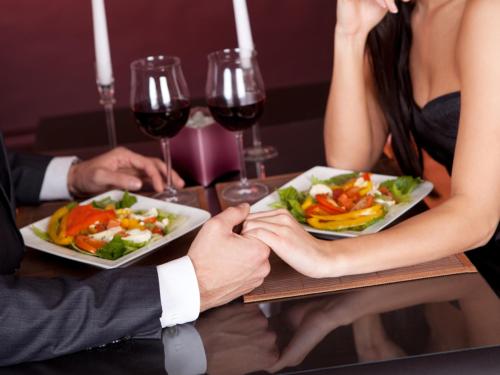 Ideas to organize a romantic night
In love, there are always reasons to celebrate: professional achievements, anniversaries, reconciliations, important steps (such as living together and getting married) or simply taking one more day the decision to remain united. The truth is that reasons to be happy, there are too many! Just have the willingness to enjoy them and prepare well the evening, so that everything is fantastic.
How to prepare a romantic night in Santiago?
Santiago has all the necessary elements for a fantastic night of love. Do not you believe it? Just check the following list?
1. A walk holding hands
The center of Santiago has streets full of history and romantic architecture, ideal for walking while having a pleasant conversation. In addition, there are panoramas that can spice up any date, such as watching an entertaining movie or enjoying a good show at the Municipal Theater.

2. A romantic dinner
What better than sharing culinary pleasures in the middle of an intimate environment, that invites a seductive talk? Dinner is one of the great moments of any appointment, and it is necessary to ensure that every detail is perfect. From the start, the choice of the place plays a preponderant role. In the center of Santiago there are excellent restaurants that will create the necessary atmosphere for romance. An example of this is the Vichuquén Restaurant, with national and international haute cuisine, located inside the Almacruz Hotel.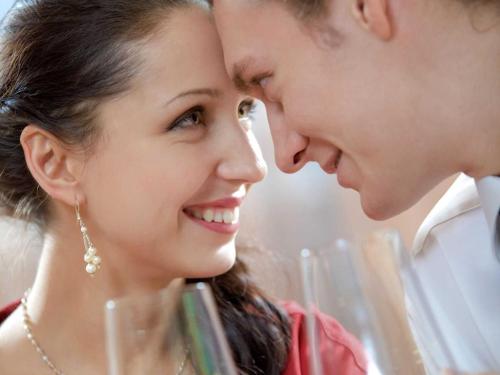 3. Un buen trago
Dicen que un rico cocktail es la mejor receta para liberar tensiones y dejar que el romance fluya. Por eso, una parada infaltable en una noche romántica en Santiago es un bar. ¡Y mejor aún si éste tiene excelente ambiente y la mejor vista!
Es el caso del Bar Make Make, ubicado al interior de Almacruz Hotel y con estilo Rapa Nui. Disfruta de exquisitos tragos junto en una espléndida terraza y junto a la piscina.
4. Noche de ensueño en un hotel
Como broche de oro para la velada, nada mejor que pasar la noche en un lujoso hotel, con buena ubicación y las máximas comodidades. El Almacruz Hotel ofrece un conveniente programa, que incluye desayuno en la habitación, una cena o almuerzo en el Restaurante, espumante y atención de bienvenida, además de upgrade a suite, según disponibilidad.
Como ves, el mejor lugar para una celebración de carácter romántico es el centro de Santiago y particularmente, en Almacruz Hotel.
En el recinto encontrarás cada uno de los elementos que necesitas para hacer de tu velada algo inolvidable.