BANQUETING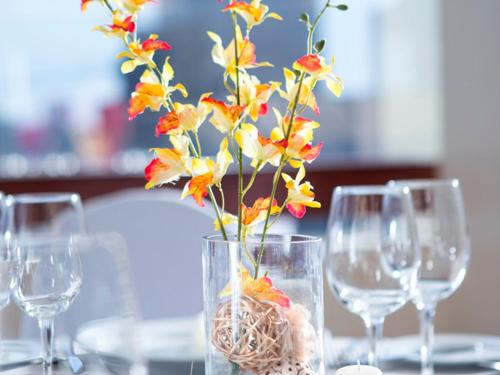 Our catering service is pleased to offer for your event, various Coffee alternatives, breakfasts, Onces services, lunches, buffet, cocktail and aperitifs.
We are trained to provide the best service to make your business or massive event a success. We adapt to the current needs of our clients, providing them with quality service and attention.
AUDIOVISUAL EQUIPMENT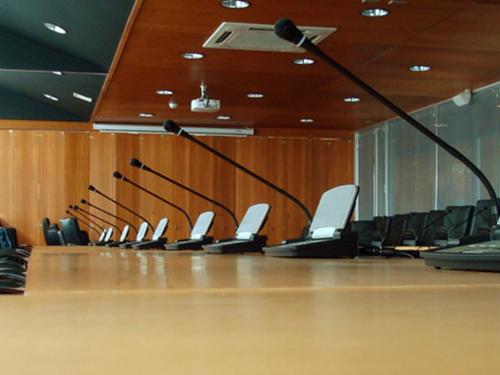 Our rooms have all the equipment and audiovisual technology for the proper development of your event.
Amplification
Curtain 1.80 * 2.40
Data Show 12500
Slide
Flipchart or extra acrylic blackboard, Notebook, Videoconferencing System (Codec SONY with operator)
Plasma Monitor 42 '
Simultaneous Interpretation System (control unit 1 cabin, 1 technician and 50 receivers)
Audio recording (Includes digital record and delivery of revised material)
Digital Video Recorder (includes mini DV, 1 mini DV tape)