Trust all the details of your Marriage and celebrate this special moment for you ....
Our service commitment makes your marriage an unforgettable event

We offer our spaces to make your marriage surrounded by the tradition of the place, elegance and classic style that have accompanied us for years. Our team will provide you with a service of quality and excellence so that together with them they create an event tailored to you, which is a nice memory. Our gastronomy staff will carefully guide every detail and be attentive so that everything goes according to the initial plan.
Spaces and capacities
If your purpose is to have a celebration of your union where you can share with more than 300 guests, at Hotel Almacruz and Convention Center you will find spaces for it in its spacious rooms.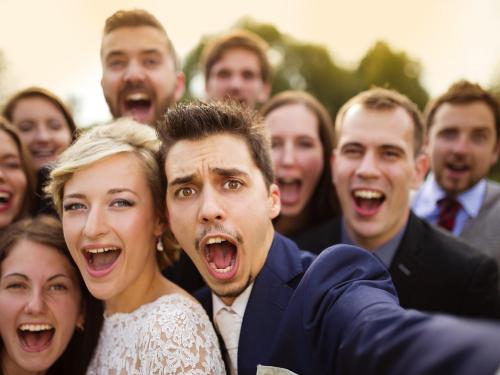 ALL MARRIES INCLUDE
Fiesta Kit: includes

music packaged

for cocktail, dinner and party, lighting, technician, projector and curtain.

2 nights of gift at Hotel Santa Cruz, subject to availability
Main arrangement for

boyfriends and centerpieces

Dance floor
Cloakroom Service
Private room for boyfriends and family photographs
Tasting for 4 people
Room with breakfast included for the couple
Sparkling attention in room boyfriends and late chack out until 4:00 p.m.
5 Parkings released
Valet Parking service for guests
Agreement with preferential value parking
Party term 4:00 am
Exclusive attention marriage organizer
Option to modify a dessert buffet, value $ 5,000 + VAT per person
VALID PROGRAMS FROM 50 GUESTS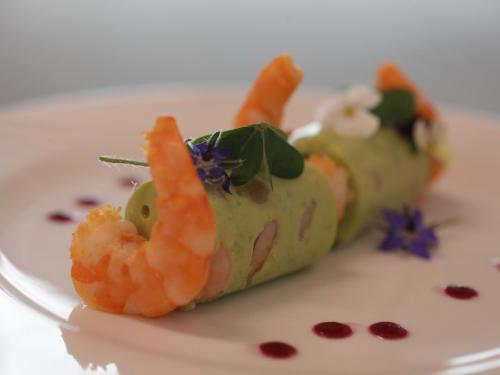 ALL MARRIES INCLUDE
1 sparkling cup for toast
Menu
1 snack per person between:
White, red and Rosé wine
Pisco Sour-Aperol Spritz
Water, natural juice or Drink
3 cold snacks of choice per person between:
Profiterol stuffed with bean mousse
Creamy oyster with soft asparagus sauce
Pastry Trout
Salmon skewer with cream cheese
Polenta base with shrimp and artichoke tiger milk
Conger slices with roasted tomato pebre
Provencal octopus on potato chilota
Beef, capers and parmesan mini carpaccio
3 hot snacks of choice per person between:
Potatoes stuffed with crab pacifier
Warm goat cheese
Ragout of crunchy lamb
Roasted chicken skewer with roasted vegetables
Bacon-wrapped chicken skewer with ulmo honey sauce
Mini silver soup with slow cooker
Empanaditas: cheese-pine meat- mushroom- spinach cheese caprese-shrimp cheese