Chilean and International Gastronomy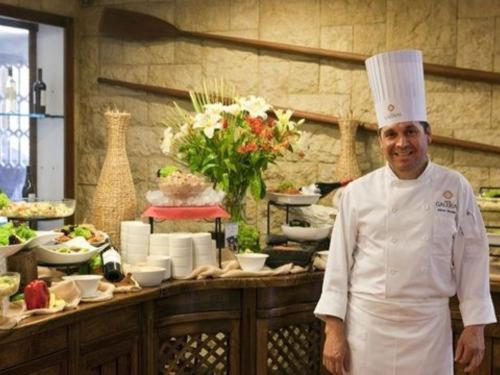 Restaurant "Vichuquén", high Chilean and international Gastronomy
Wine cellar with the best wines and spirits
In a quiet and bright environment, where in every detail the traditions of our country are reflected. Vichuquén Restaurant offers a menu that stands out for its Chilean and international cuisine, inspired by the rich tradition of flavors of our land and sea.

This special stamp has the hand of our Executive Chef Edison Henríquez.
Executive Lunches from Monday to Friday
lunch Full Executive
Buffet of entrees, salads and typical chilean products

3 plate alternatives background to choice

Dessert Buffet a choice

Reserve wine glass or drink and coffee



Value from $ 21,000.- per person IVA included
** Except long weekends or holidays
** Monday to Friday from 1:00 p.m. to 3:30 p.m. **
-------------------------------------------------- ----------------------------
lunch Executive Salad Bar
Salad buffet

Dessert Buffet a choice

Reserve wine glass or drink and coffee
Value from $ 18,500.- per person IVA included
** Except long weekends or holidays
** Monday to Friday from 1:00 p.m. to 3:30 p.m. **
Our letter
Download
HERE
our
WINTER LETTER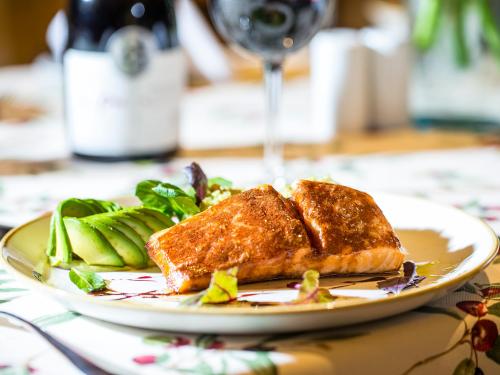 We also offer a varied menu where you can enjoy a delicious lunch or dinner, accompanied by the best Chilean wines.

Lunches: Monday to Sunday from 1:00 p.m. to 3:30 p.m.
Dinner: Monday to Sunday from 7:00 p.m. to 11:00 p.m.


Reservations at Tel: 2.24707484 or email maitre@almacruz.cl